Low cost, non-exam life insurance for any pre-existing condition!!!
Call Us
404.233.FLIG
Mon-Fri 8am - 9pm EST​​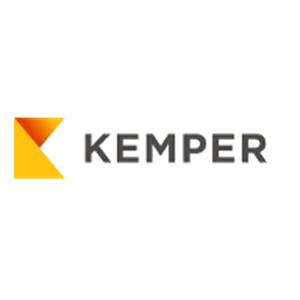 These plans pay a lump-sum cash benefit directly to your clients if they are diagnosed with a specified major illness such as a stroke, heart attack or cancer. In the past these events may have triggered a life insurance policy. With the medical technology available today the survival rate after these events has dramatically increased. Although we are surviving these events, they may leave us temporarily unable to work or generate income. A critical illness plan can mitigate the financial strain imposed by these events. After you've completed a life insurance or medicare supplement application is the perfect time to introduce your client to critical illness plans. As we age the chance of experiencing a critical illness dramatically increases. These plans will prepare your clients for such an event

.​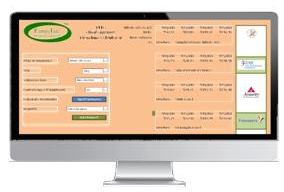 LIFE INSURANCE QUOTE​
MEDICARE QUOTE
CRITICAL ILLNESS QUOTE
Affordable Life Insurance