Low cost, non-exam life insurance for any pre-existing condition!!!
Are You
Forgetting
Something?​​
Are you forgetting to offer your clients something?
​


Accidental Death Benefit


Previously, I mentioned that cross selling Children's whole life insurance to your final expense clients is the best way to increase your income. There is something else that is right at your fingertips and provides an additional benefit to your client. The accidental death benefit rider. For your client, it doubles the face amount of the policy in the event of accidental death. For you it will increase your premium by $2 to $3 per application. Doesn't seem like much? Consider that a $2.50 ADB rider adds $30 to the annual premium. Now project that out over 20 applications in a month. That is an additional $600 first year commission and with a 75% advance is $450 upfront.



How to do it


You should have a primary carrier and that carrier should offer an ADB rider option. After your client has decided on a base amount of coverage without the ADB you will start completing the application. When you get to the section asking for face amount and premium you explain that the ADB will double the payout in the event of an accident and ask them if they'd like to add it for an additional $2.50 (example) per month. Ninety five percent will say yes and you've earned another $30 from that application.

The "Single Rate FE Calculator" will give you prices that include the cost of the ADB rider by checking the box in the lower left hand corner of the client input section.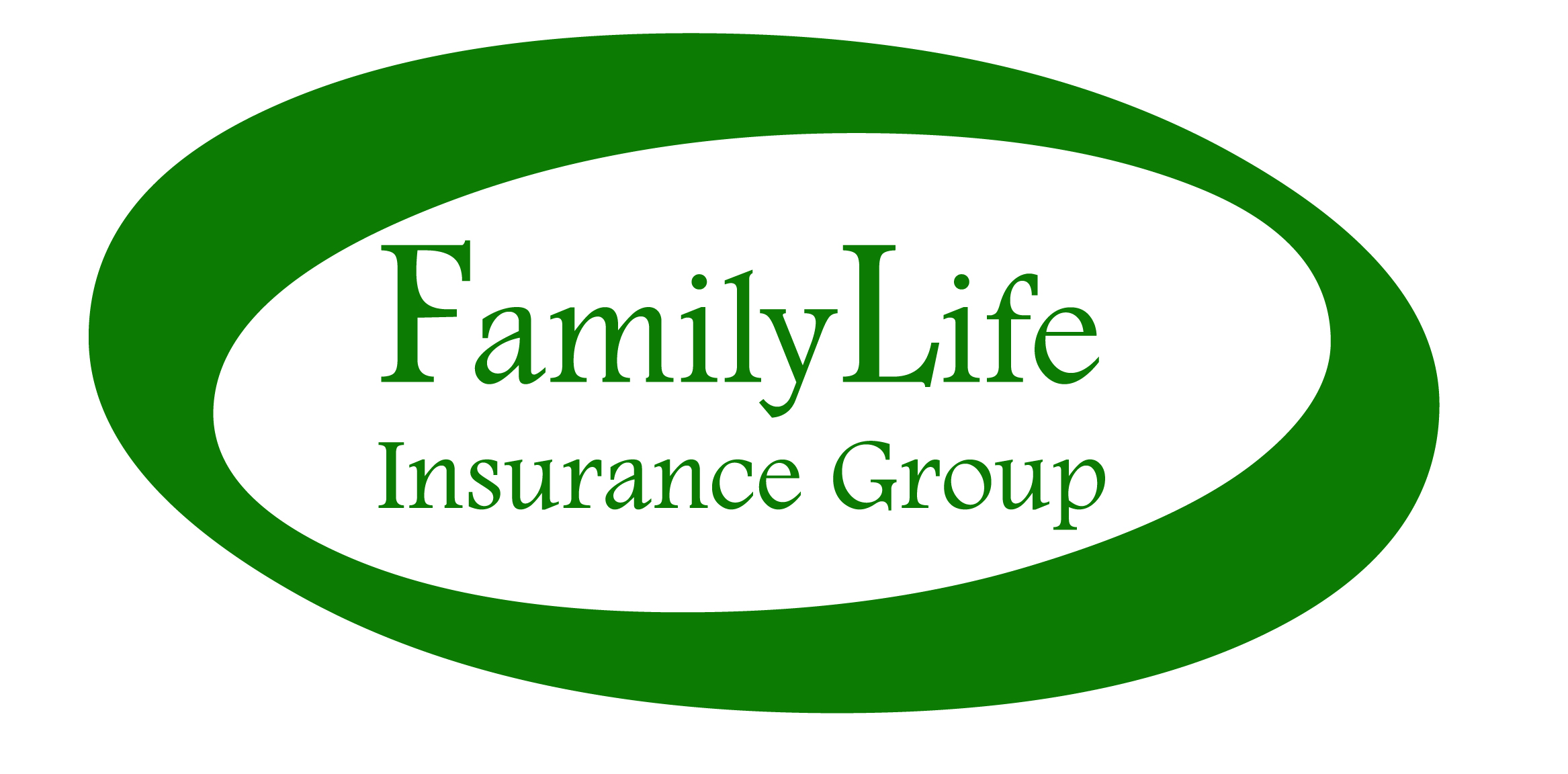 (C) 2014 Family Life Insurance Group, LLC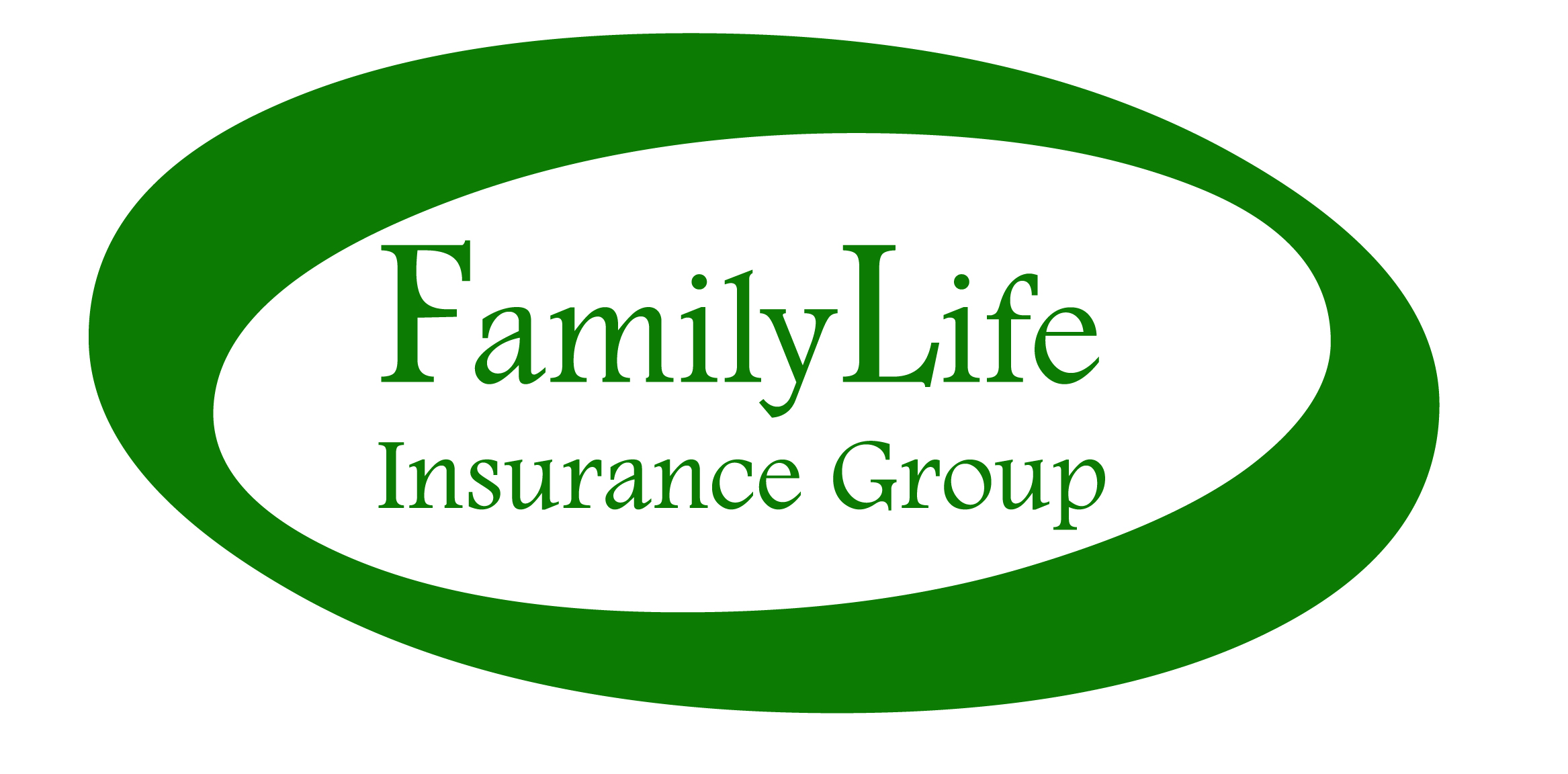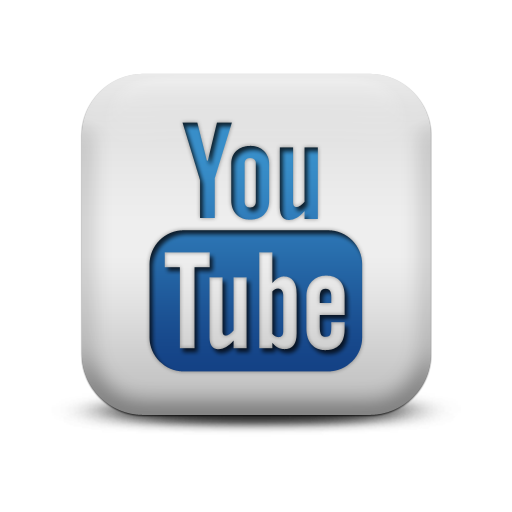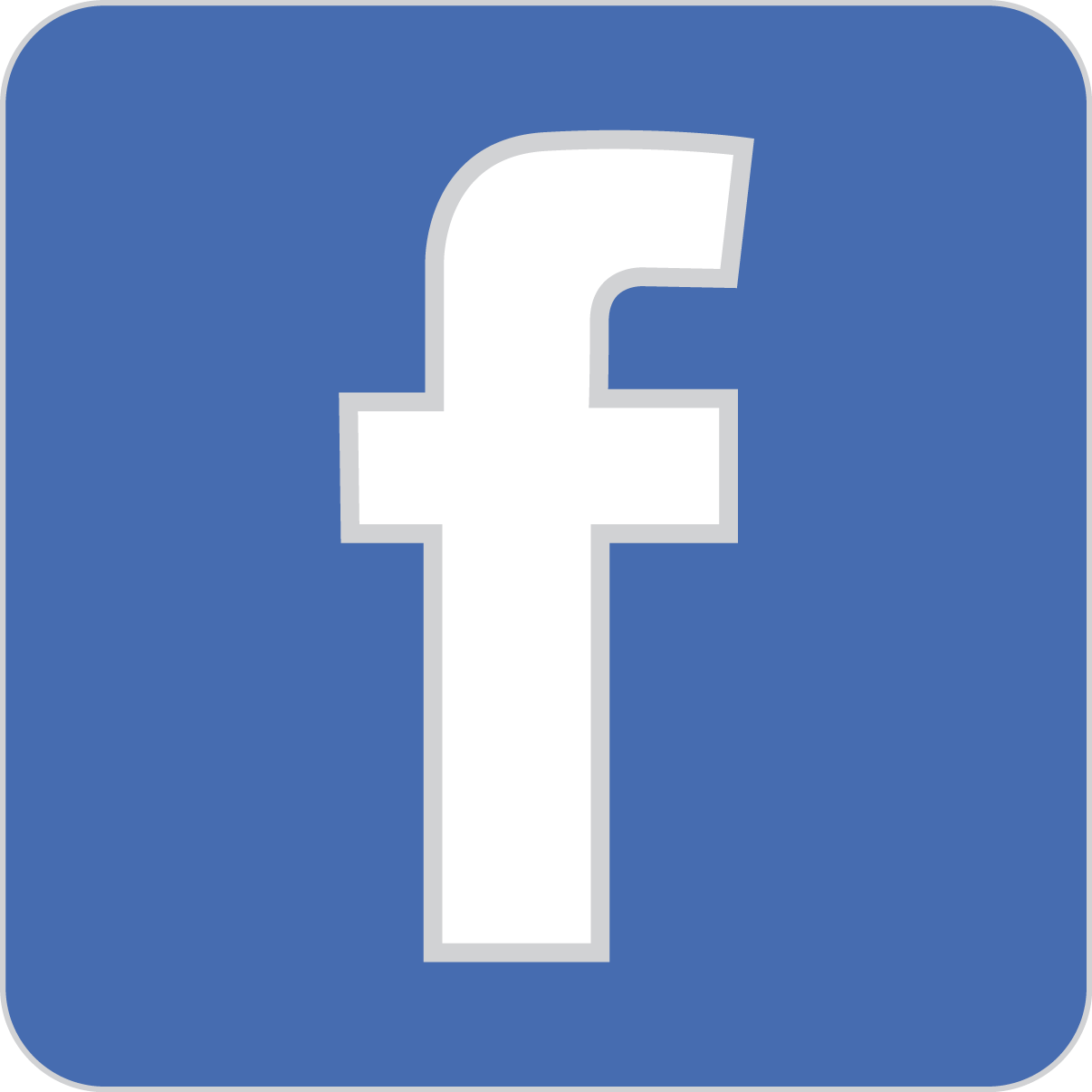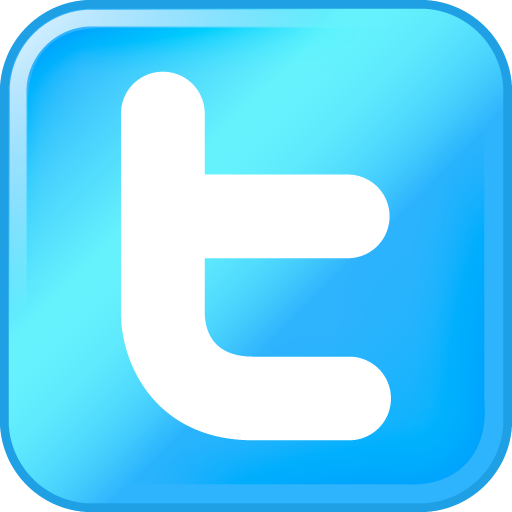 LIFE INSURANCE QUOTE​
MEDICARE QUOTE
CRITICAL ILLNESS QUOTE
Affordable Life Insurance