Low cost, non-exam life insurance for any pre-existing condition!!!
Call Us
404.233.FLIG
Mon-Fri 8am - 9pm EST​​
What Our Agents Have to Say

The FLIG calculator is, by far, the best quoting tool available in the business. It has literally changed the way I'm able to do business!


-Terry H

,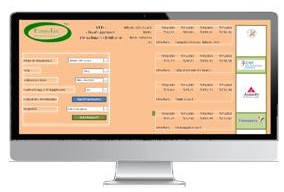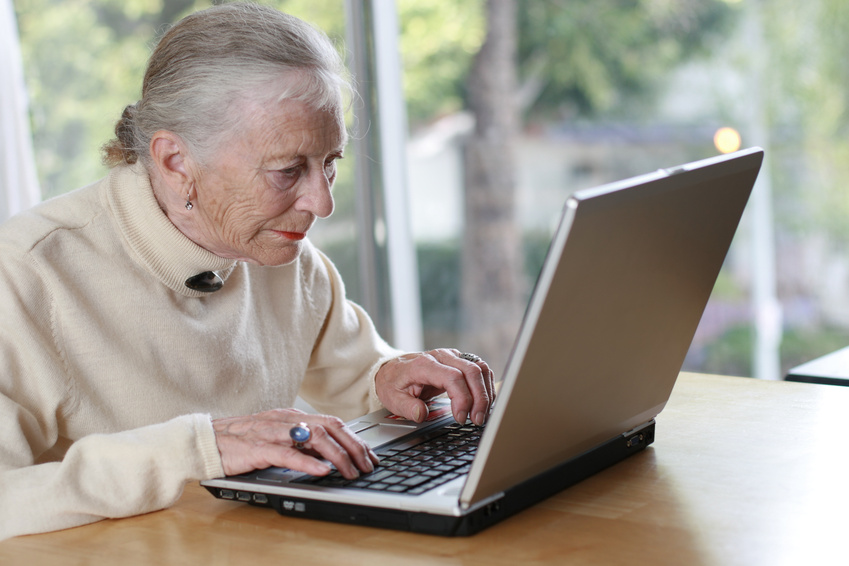 Senior submitting quote request from FLIG consumer website​
Internet use among seniors is rapidly increasing the number of online request for final expense quotes. FLIG is positioned to meet this demand with a simple, easy to use website that includes a quote tool for all of our carriers. Once a prospect has completed the request for information their data is emailed directly to the agent, who will then have exclusive access to this newly generated lead. FLIG web leads are generated exclusively from visitors to our site.

FLIG has also become ​​expert in working and closing internet leads developed from third party suppliers such as Netquote, QuoteWizard, AllWebleads, Precise and others. These are shared leads meaning that they may be distributed to 1 or as many as 6 agents. The shared nature creates a low priced lead since the cost of generating the lead is divided among several agents. This also creates direct competition for the business. FLIG Technology will be your advantage over the competition.

Further evidence of this trend among the final expense consumer is the number of electronic applications being developed by carriers for their final expense products. Their expectation is that this trend will continue to increase. Successful final expense agents will embrace this trend by marketing themselves and their products on the internet.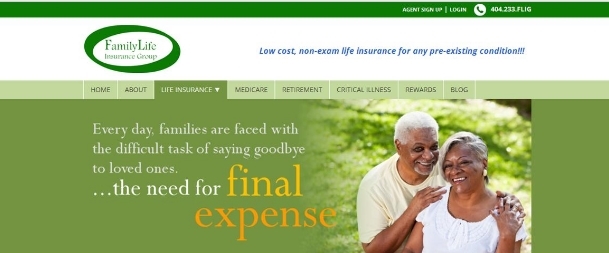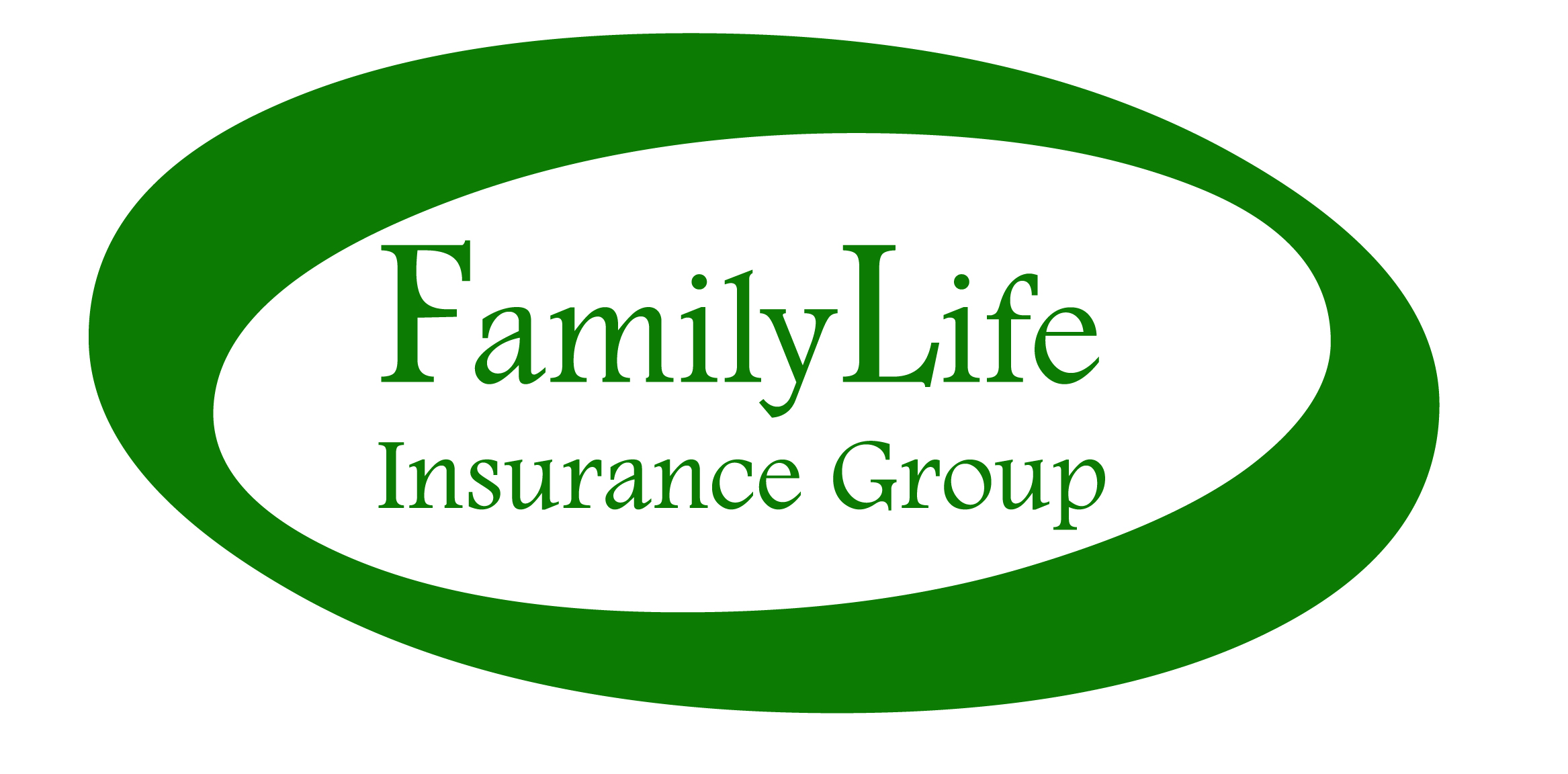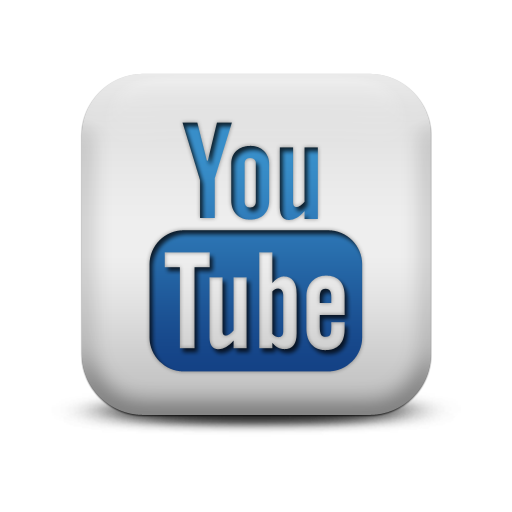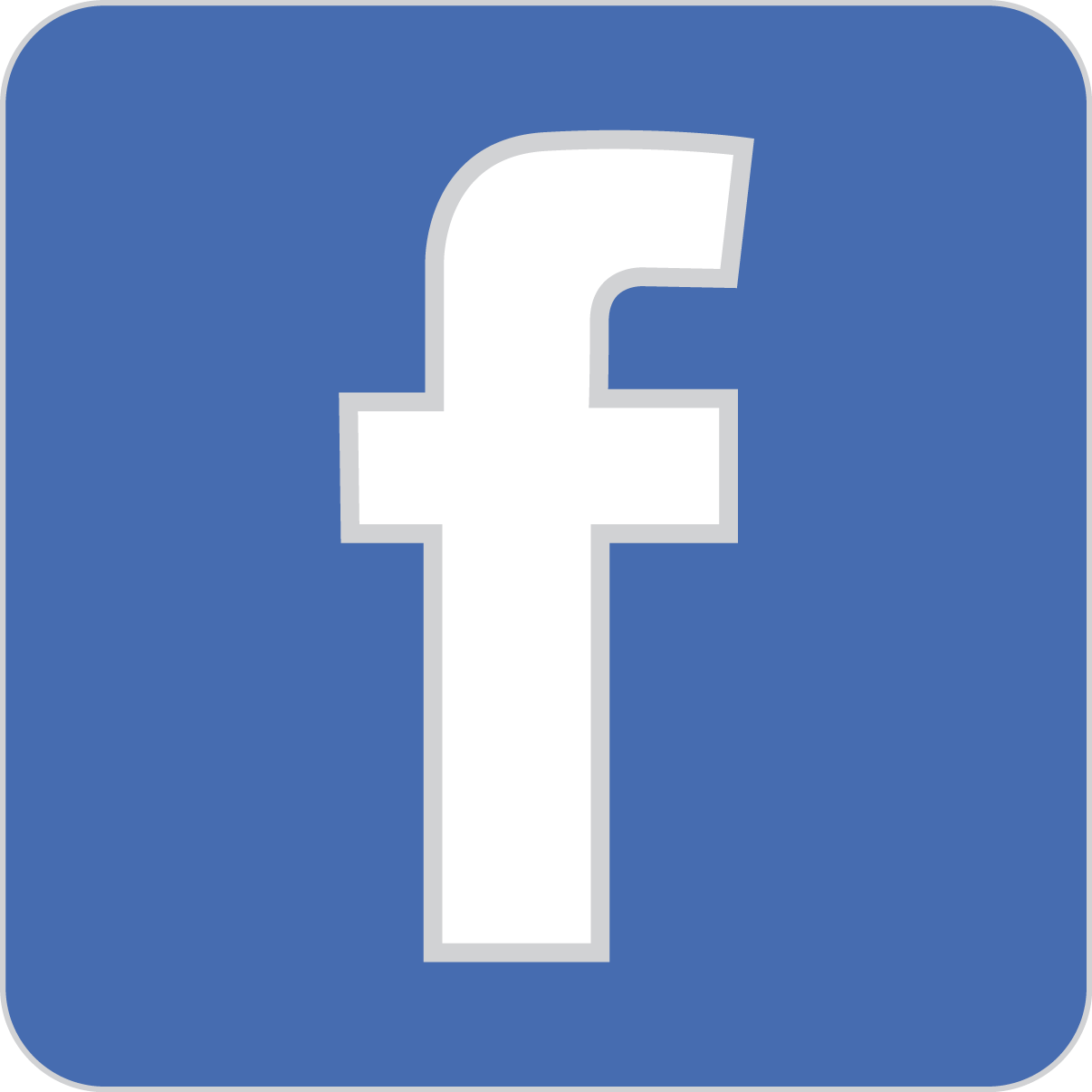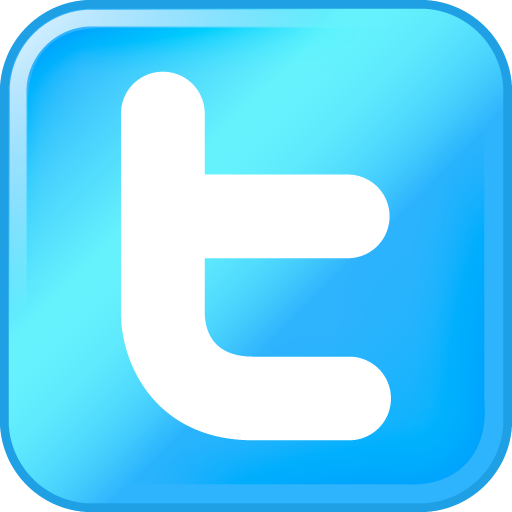 LIFE INSURANCE QUOTE​
MEDICARE QUOTE
CRITICAL ILLNESS QUOTE
Affordable Life Insurance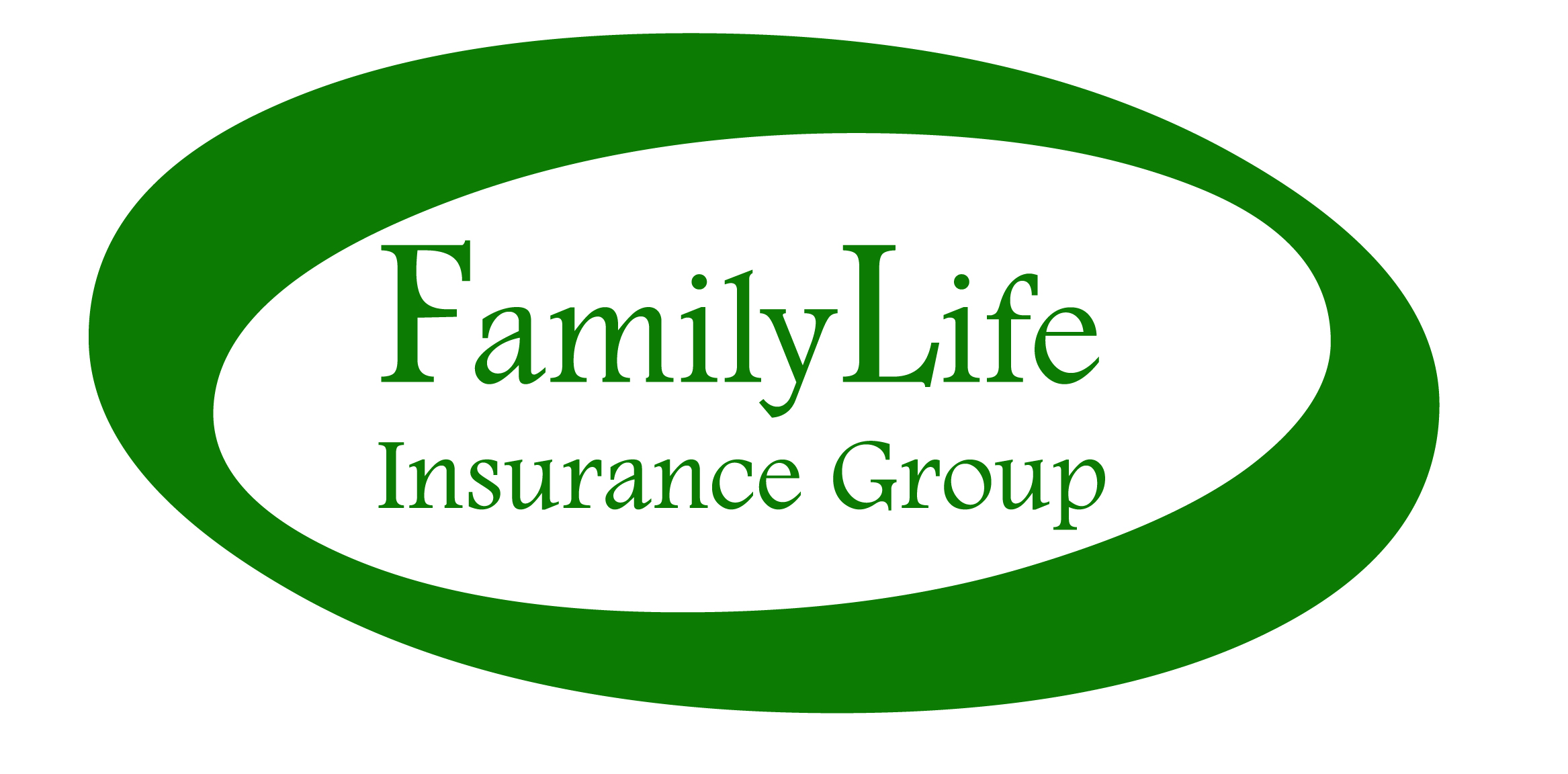 (C) 2014 Family Life Insurance Group, LLC