Low cost, non-exam life insurance for any pre-existing condition!!!
Call Us
404.233.FLIG
Mon-Fri 8am - 9pm EST​​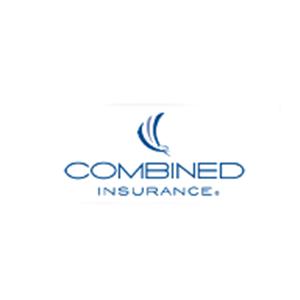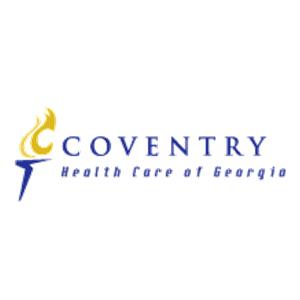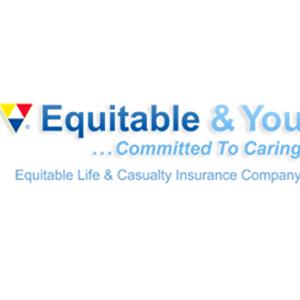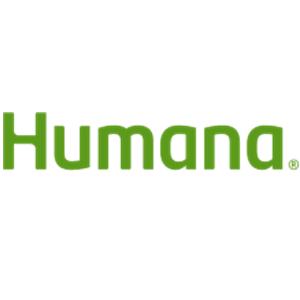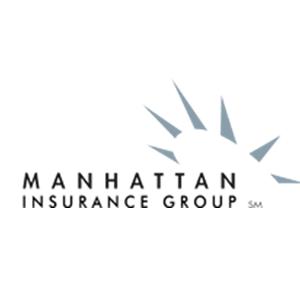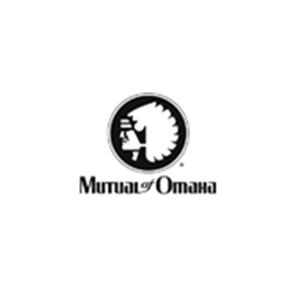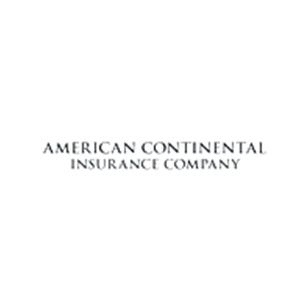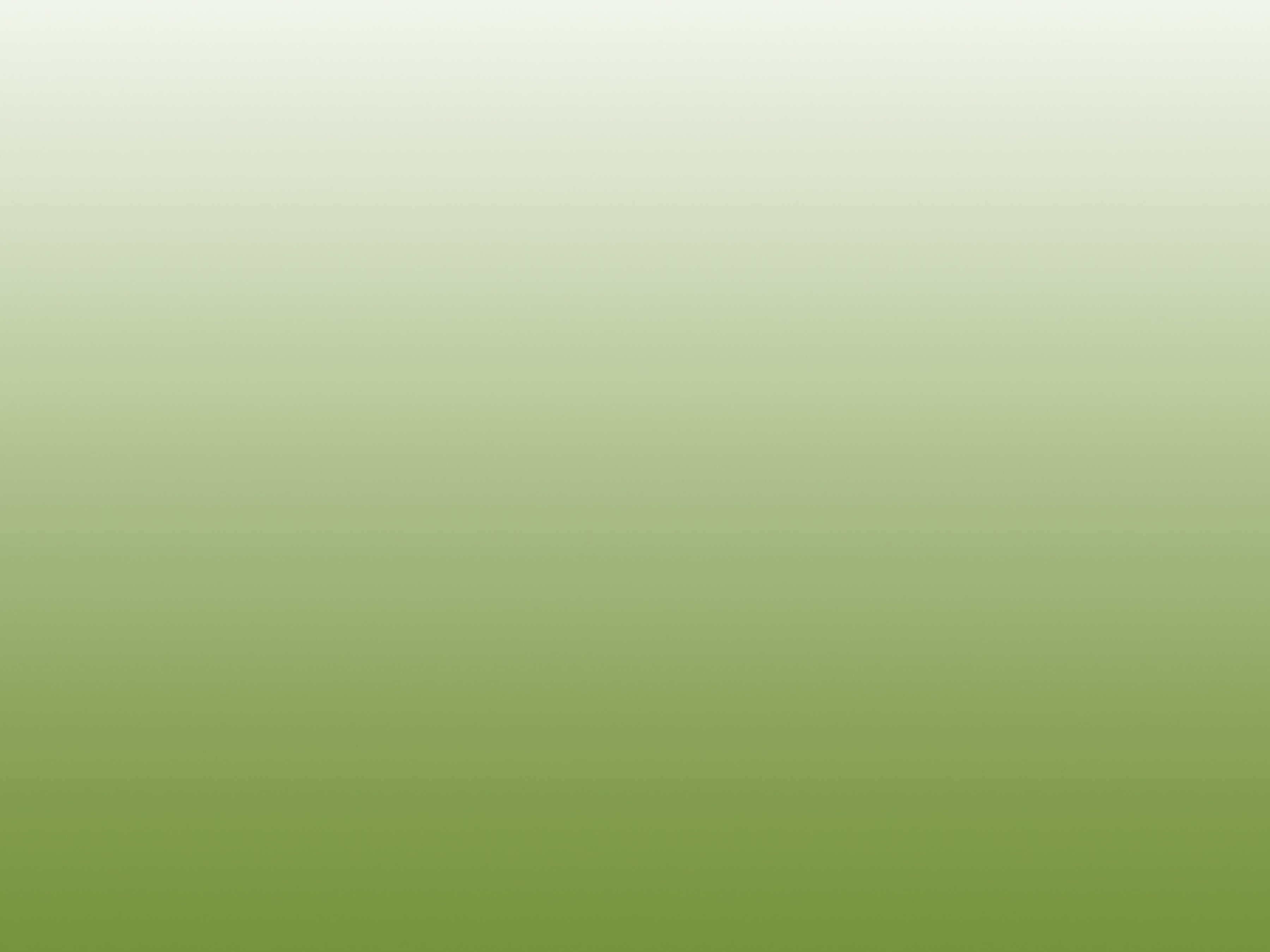 With 10,000 people turning 65 every single day, enrollment in the Medicare system is at an all time high. The opportunity to sell Medicare Supplement Insurance is greater than ever. Medicare Supplement insurance plans help cover some of the costs not covered by Medicare Parts A and B. Generally speaking Medicare will pay 80% of health cost and the other 20% is the responsibilty of the client. Medicare Supplements pay the outstanding 20%.

​​The plans are the same among the companies offering Medicare Supplements, so the reasons to choose one company's plans over another come down to:
• Price – including premiums and any policy fees or discounts
• Plan selection; plans may vary by state
• Their service after the sale
• Experience offering and servicing Medicare supplements

FLIG agents are able to present to their clients experienced ​​Medicare Supplement carriers with the best prices in their zip code.​



What Our Agents Have to Say

The FLIG calculator is, by far, the best quoting tool available in the business. It has literally changed the way I'm able to do business!


-Terry H

,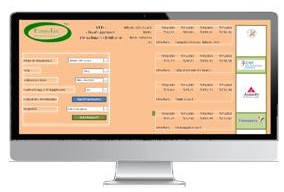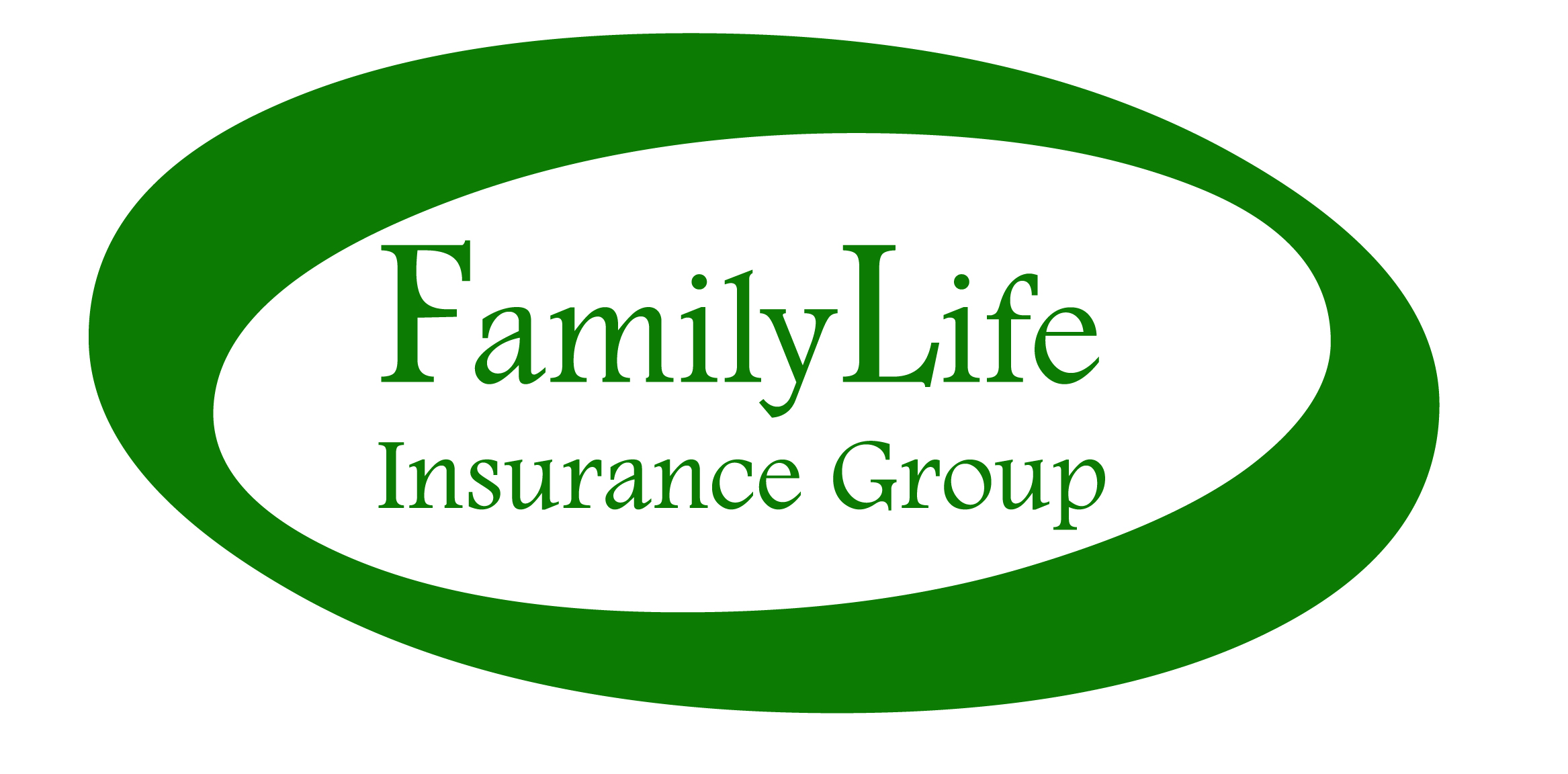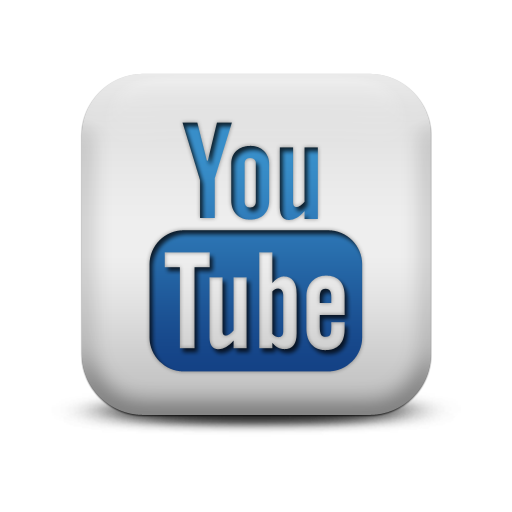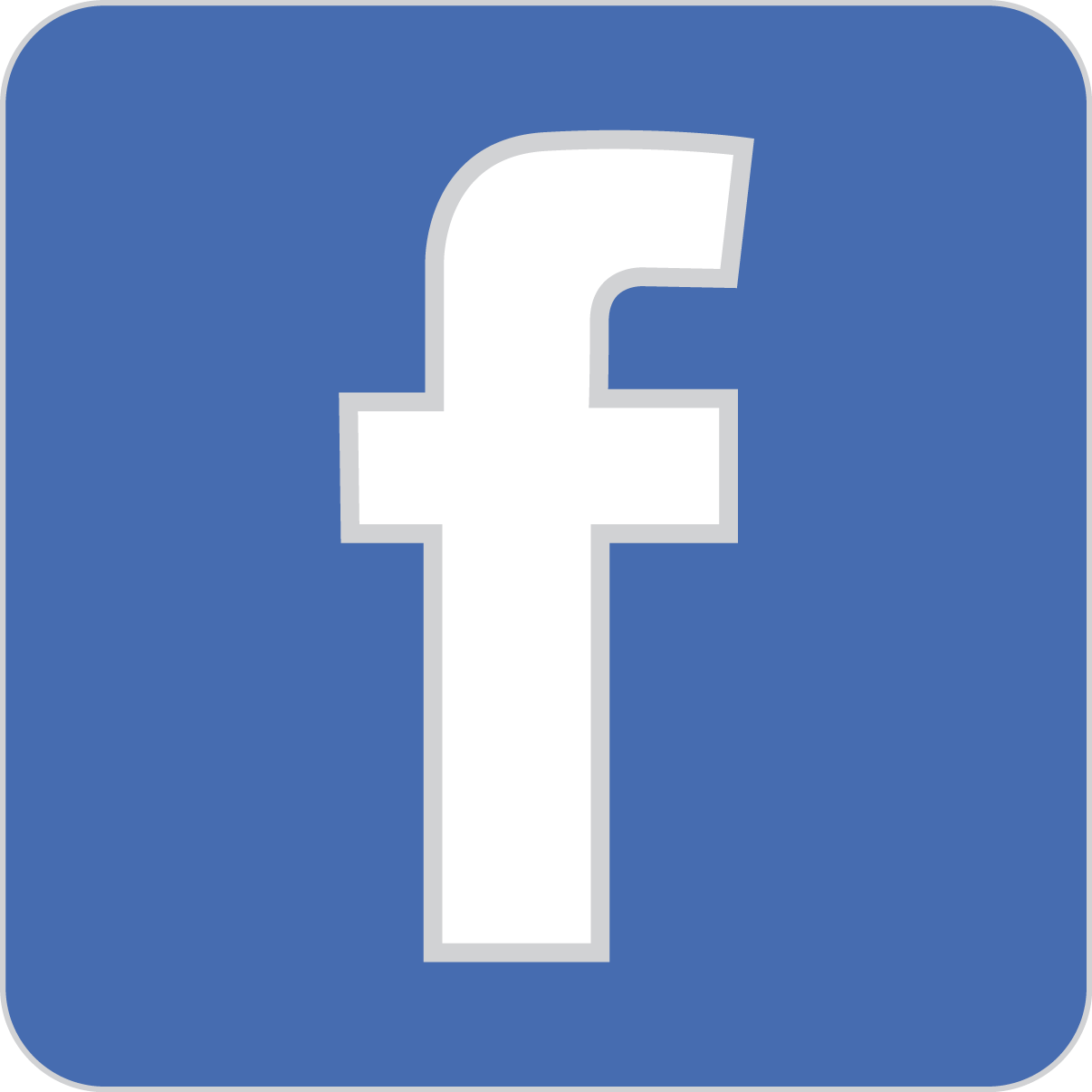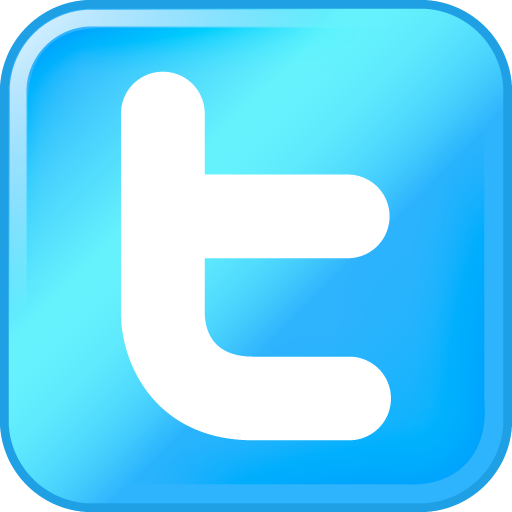 LIFE INSURANCE QUOTE​
MEDICARE QUOTE
CRITICAL ILLNESS QUOTE
Affordable Life Insurance