Low cost, non-exam life insurance for any pre-existing condition!!!
Call Us
404.233.FLIG
Mon-Fri 8am - 9pm EST​​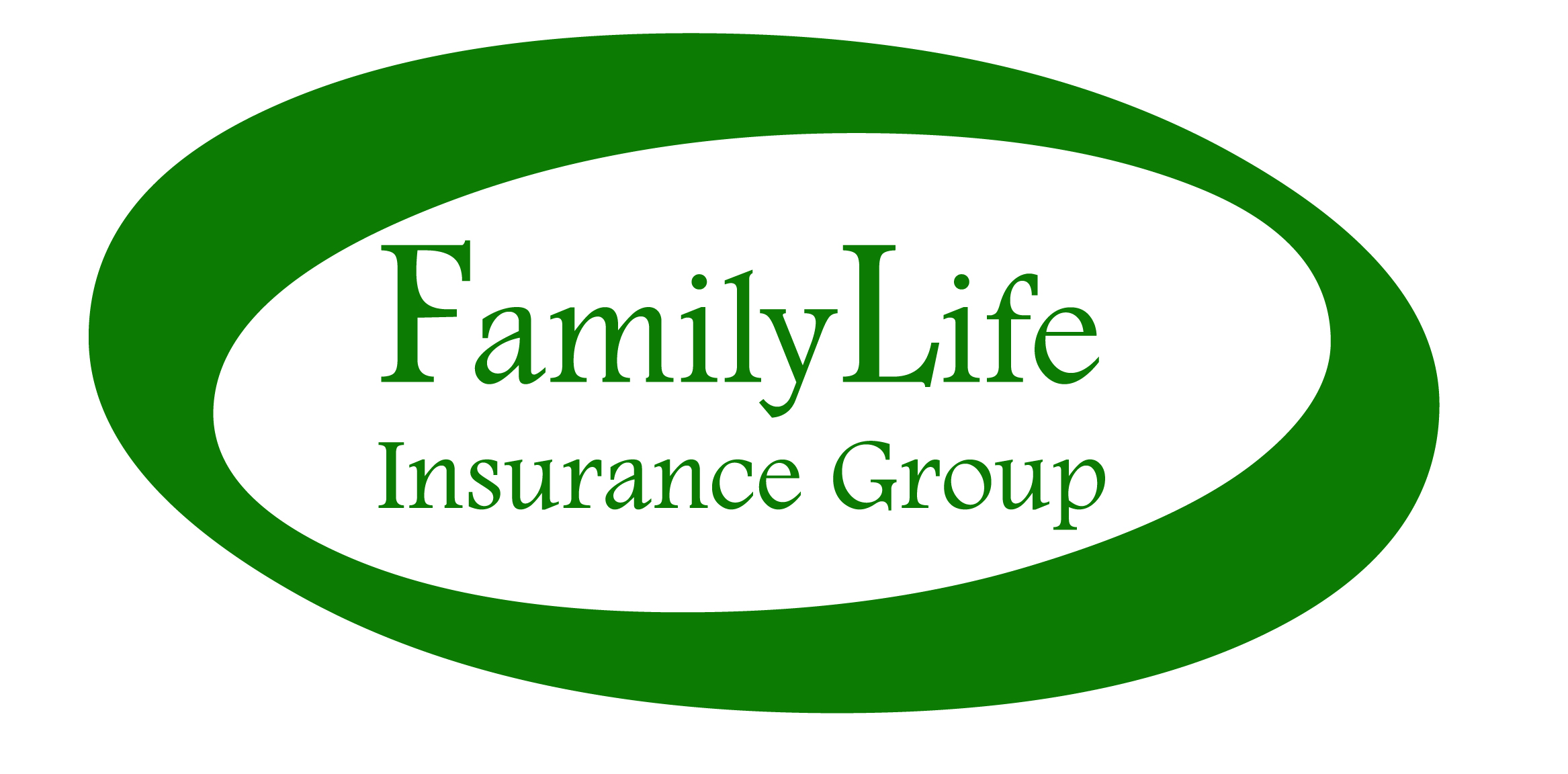 LIFE INSURANCE QUOTE​
MEDICARE QUOTE
CRITICAL ILLNESS QUOTE
Affordable Life Insurance
What Our Agents Have to Say

The FLIG calculator is, by far, the best quoting tool available in the business. It has literally changed the way I'm able to do business!


-Terry H

,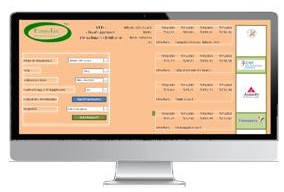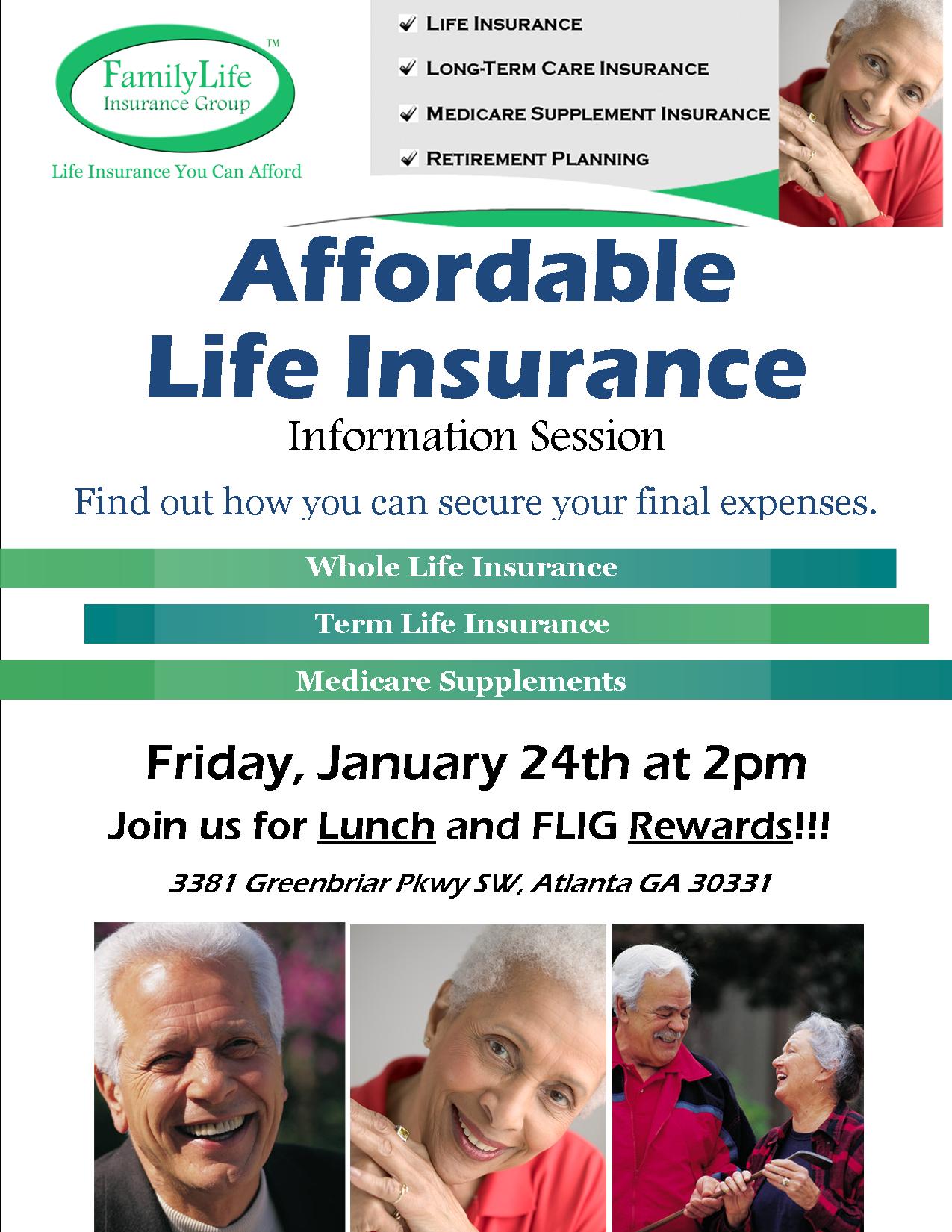 Flyer Promoting upcoming senior seminar
​
Referrals are easily generated from the initial clients because of the close proximity of their friends that live in the same complex. The event will require a small amount of setup and the lunch and incidentals will cost less than $100. That means if 5 applications are written, your cost per application is $20, unbeatable!! Seminars are a great low cost way of doin
g business
.
Seminars Produce 2-3 Immediate Applications
FLIG agents conduct seminars at senior apartment complexes, churches and senior community centers. The event is promoted with flyers and signs that are placed 2 to 3 days prior to the seminar. A lunch consisting of sub sandwiches is served. You will typically have 15% to 20 % of the residents attend a given seminar. So for a 100 resident complex expect 15 to 20 people and expect 5 to 6 applications to result from the event. You will write 2 to 3 immediately at the conclusion of the seminar and another 2 to 3 in the week following.
Seminars Generate Referrals
View a Sample Seminar Here!