Low cost, non-exam life insurance for any pre-existing condition!!!
Call Us
404.233.FLIG
Mon-Fri 8am - 9pm EST​​
What Our Agents Have to Say

The FLIG calculator is, by far, the best quoting tool available in the business. It has literally changed the way I'm able to do business!


-Terry H

,


​​​​
​
​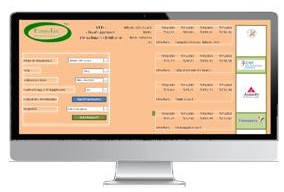 As legislation and the "Do Not Call" (DNC) registry have made generating telemarketing leads more difficult, technology and the global economy have combined to offer solutions that make telemarketing leads more affordable and productive as ever. Foreign based telemarketers provide low cost labor, but the accent many have can alienate American consumers that might otherwise respond positively to an offer.
​
Avatar based calls are made from a country outside of the U.S. , but no accent is detectable because as the telemarketer listens to the call they select a prerecorded response spoken in clear English. Because the calls are made abroad the labor cost is much cheaper than US based telemarketers, saving you money. Expect to write 4 to 5 applications per 20 leads, with a cost $10 to $15 per lead.

​Since 20 of these leads are generated 2 to 3 days after an order is placed, they can be used to quickly fill in for a less than spectacular direct mail return.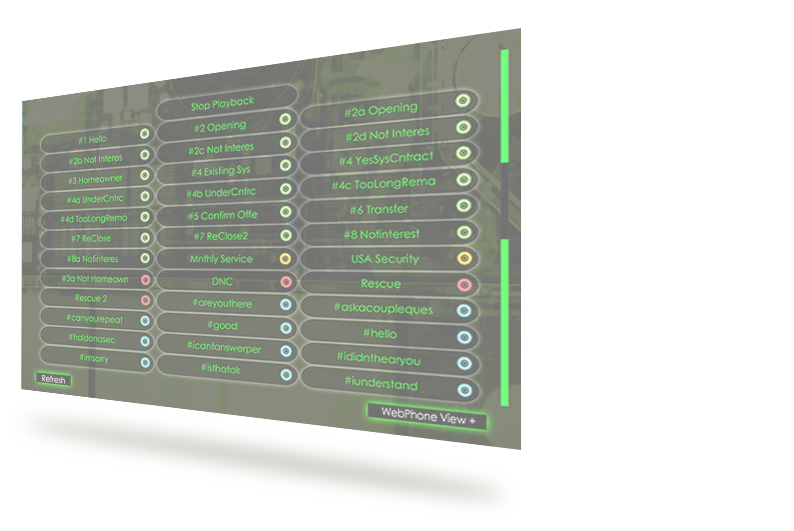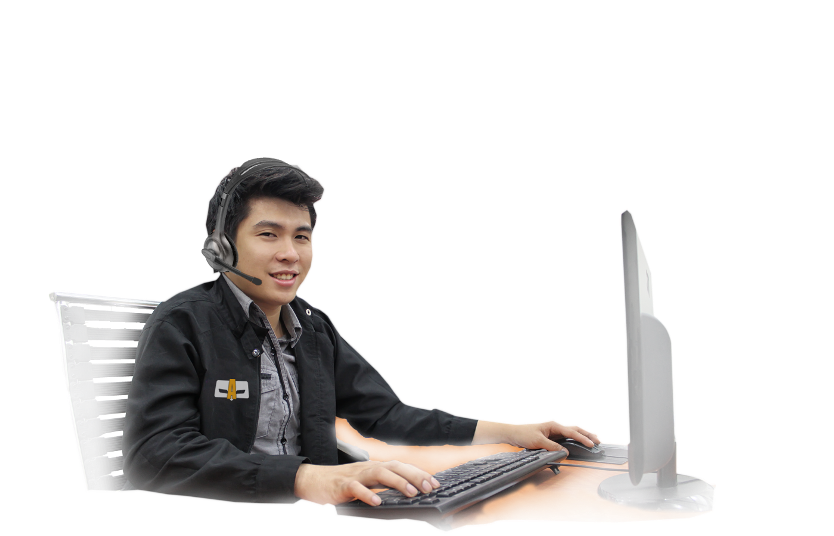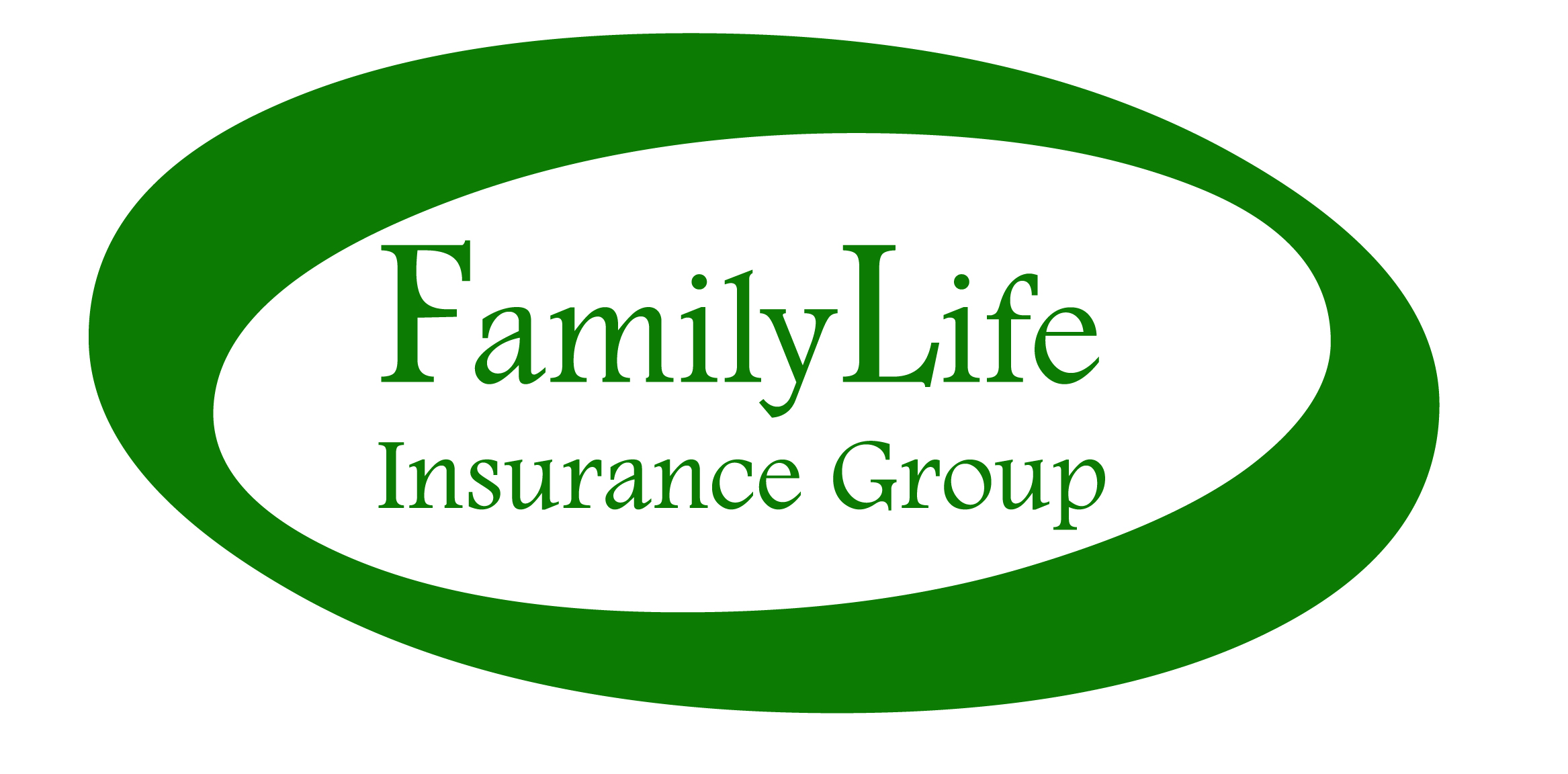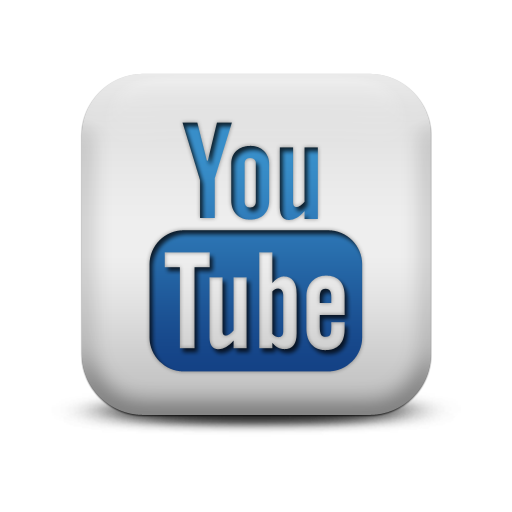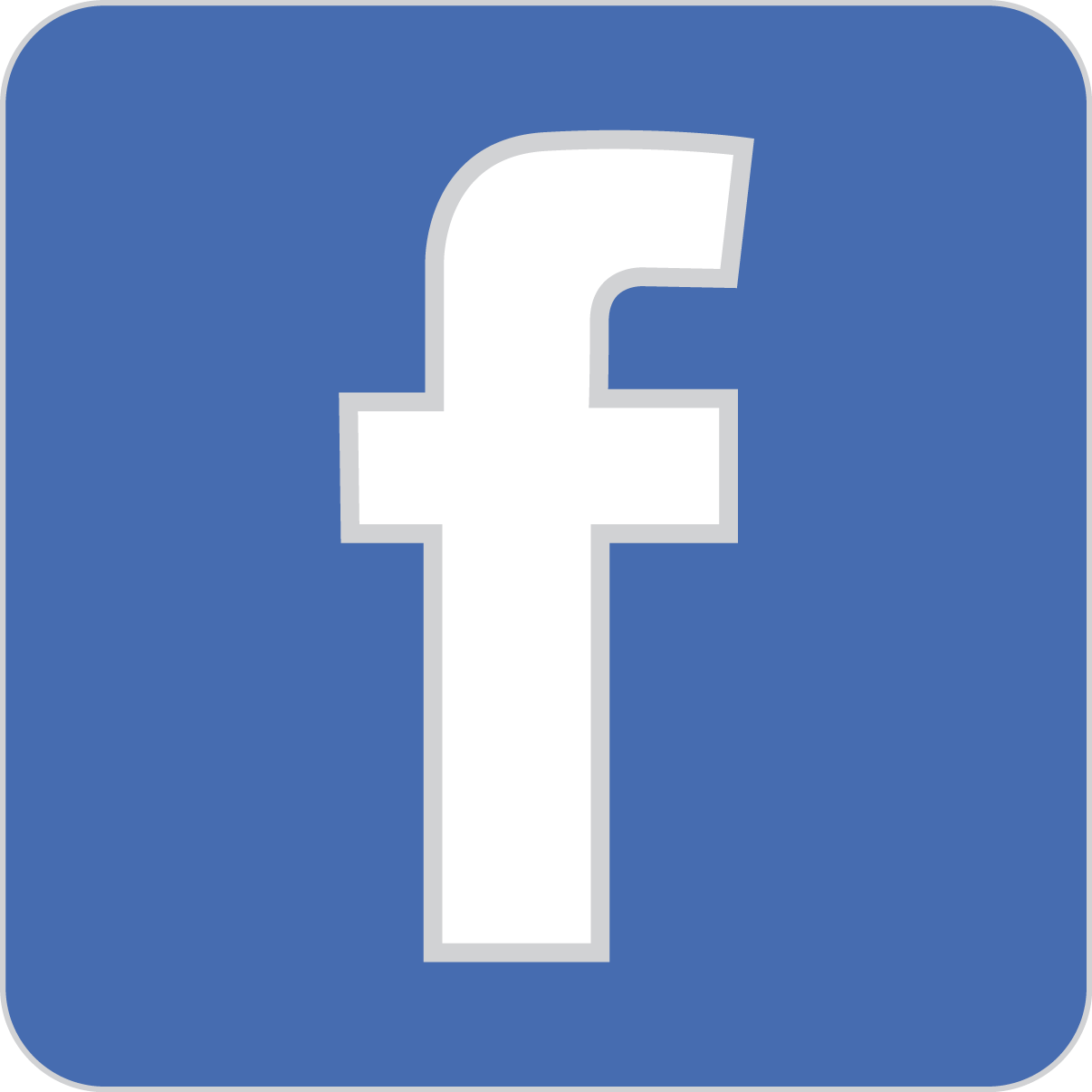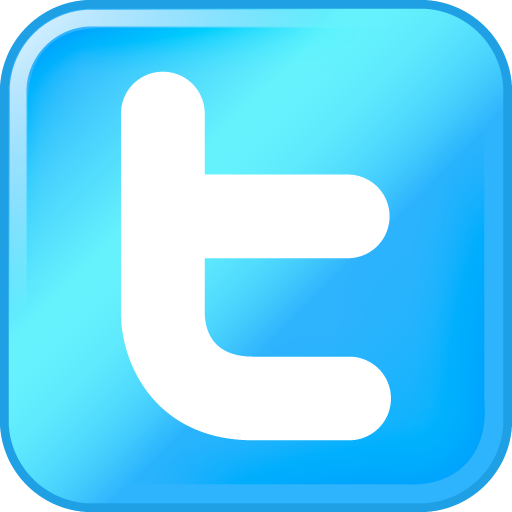 LIFE INSURANCE QUOTE​
MEDICARE QUOTE
CRITICAL ILLNESS QUOTE
Affordable Life Insurance