Low cost, non-exam life insurance for any pre-existing condition!!!
Simplified Issue Term Life Insurance​


​


Call Us
404.233.FLIG
Mon-Fri 8am - 9pm EST​​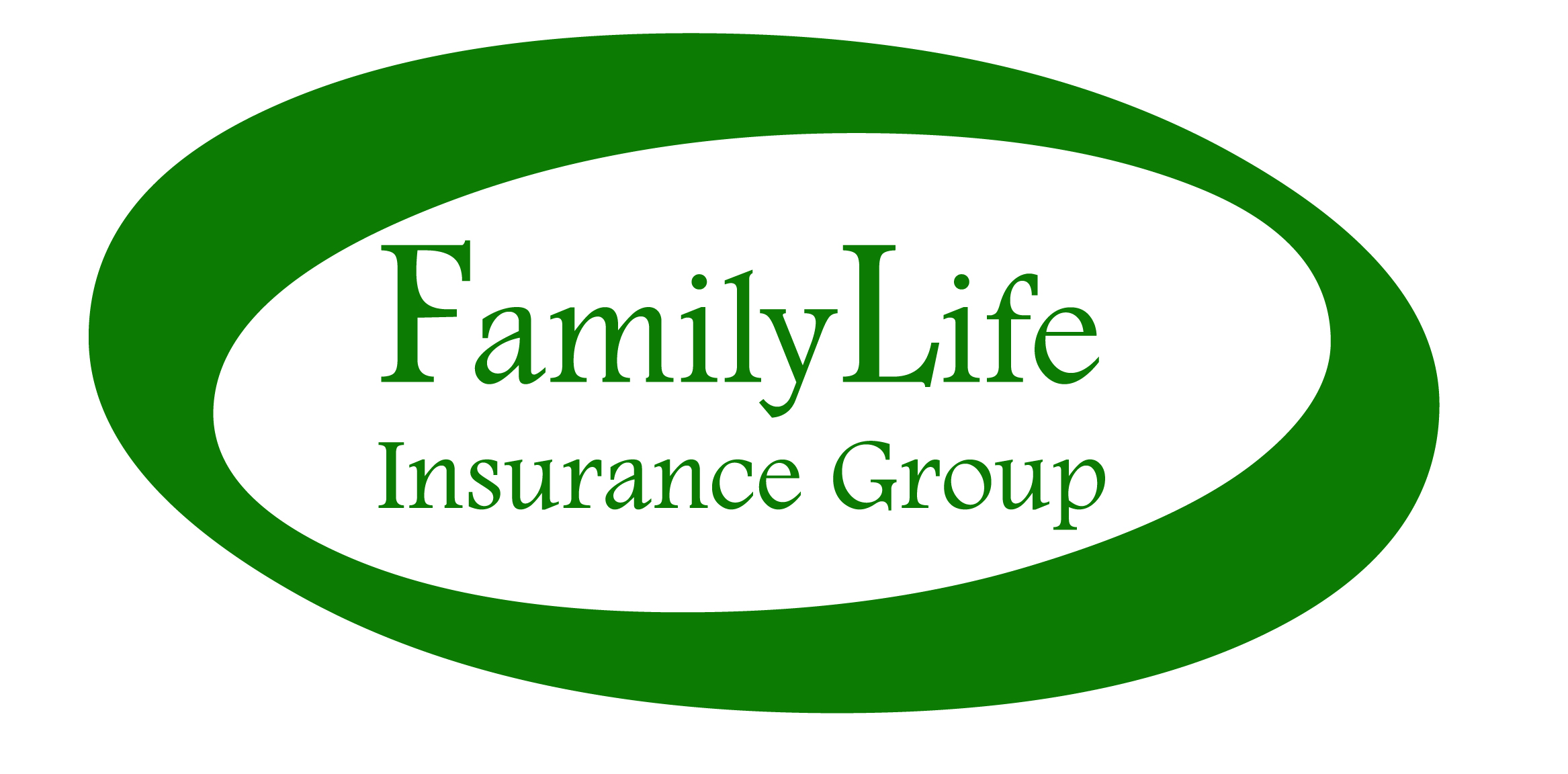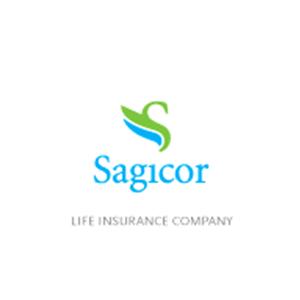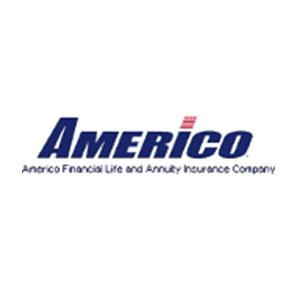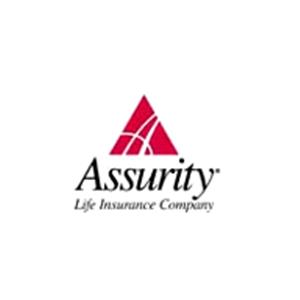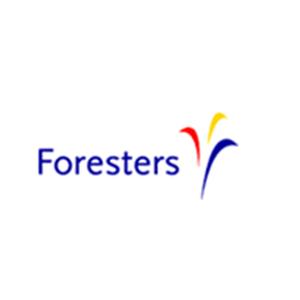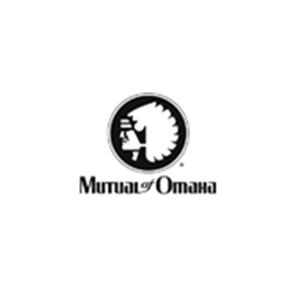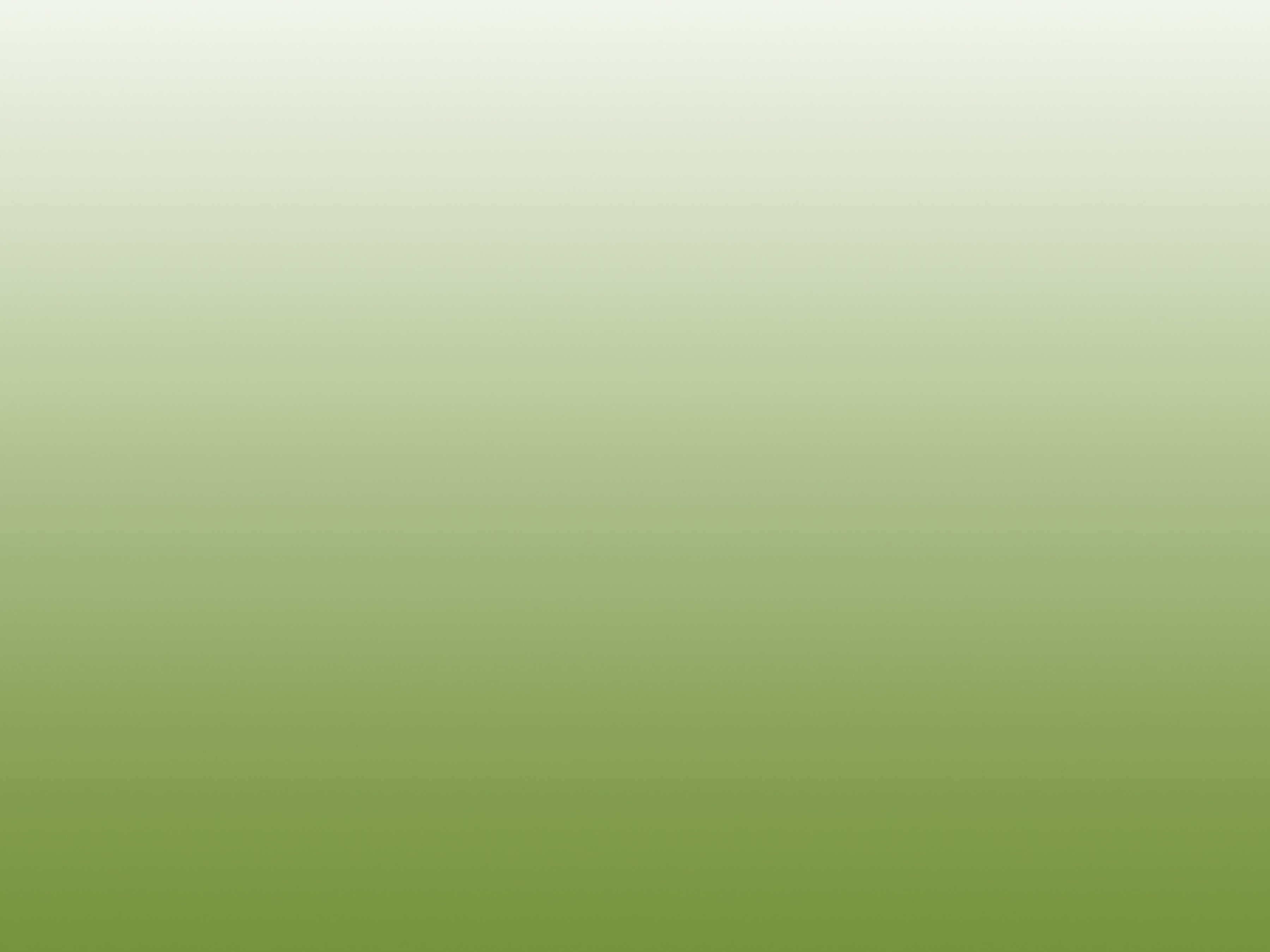 FLIG agents use simplified issue term for seniors that are in good but not excellent health and desire higher face amounts and prefer term rather than whole life. They may be interested in protecting a recently acquired mortgage. Simplified issue term is also ideal for many of the referrals that will be given by seniors, such as their children or older grandchildren.

​​Electronic applications make submitting simplified issue term applications easier than ever. They can be done face to face or through email utilizing e-signatures. We'll show you how to do it.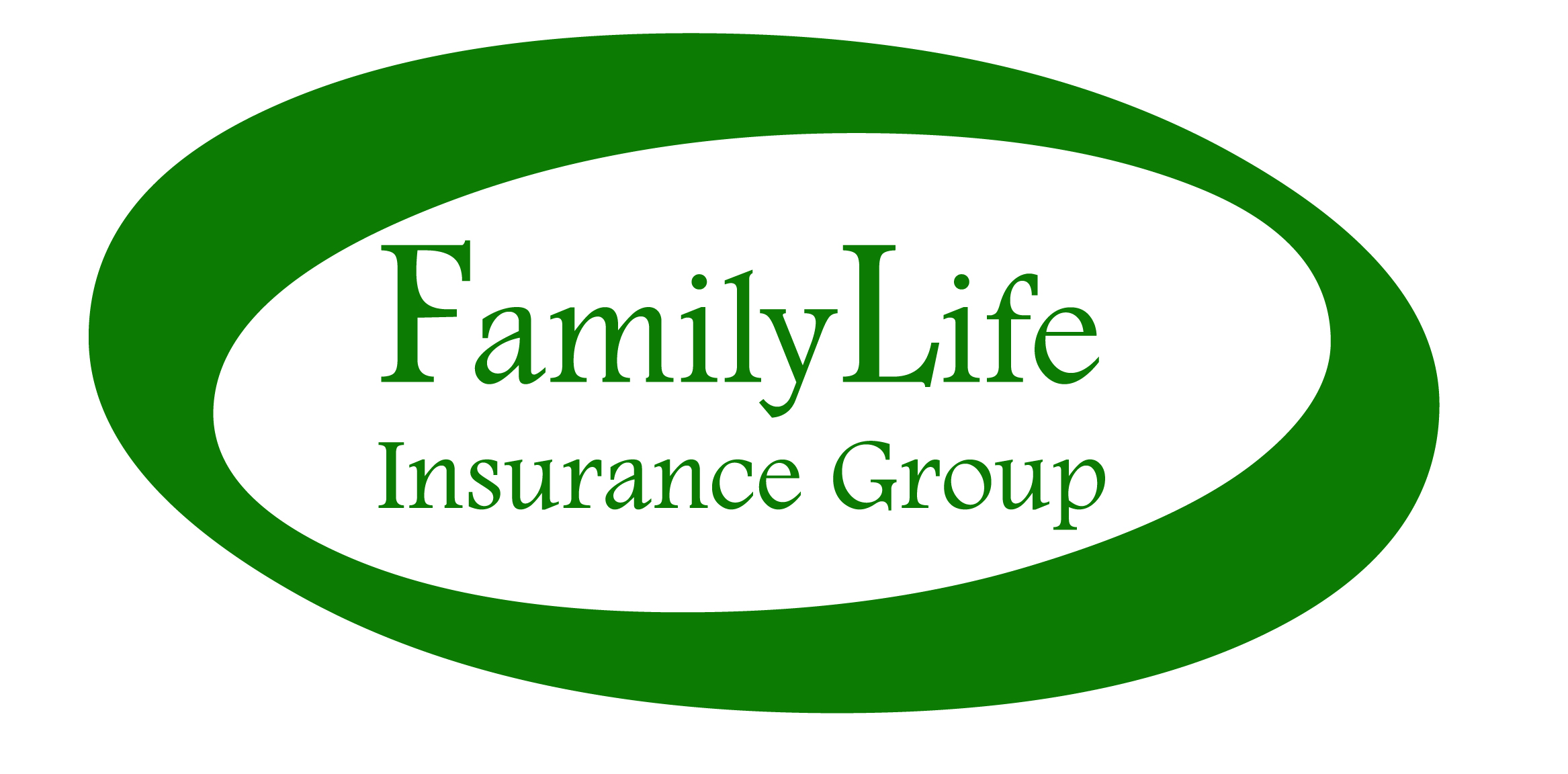 LIFE INSURANCE QUOTE​
MEDICARE QUOTE
CRITICAL ILLNESS QUOTE
Affordable Life Insurance
What Our Agents Have to Say

The FLIG calculator is, by far, the best quoting tool available in the business. It has literally changed the way I'm able to do business!


-Terry H

,


​​​​
​
​